We advise in your language




Spanish tax representative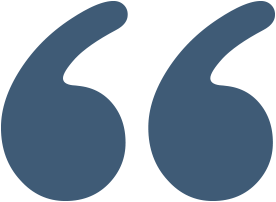 As a Spanish Abogado for Scandinavian clients in Spain I have great benefits of both my Danish and Spanish education.
Lars Hovmand Mikkelsen
Abogado (spanish attorney-at-law) and Cand.jur (danish lawyer)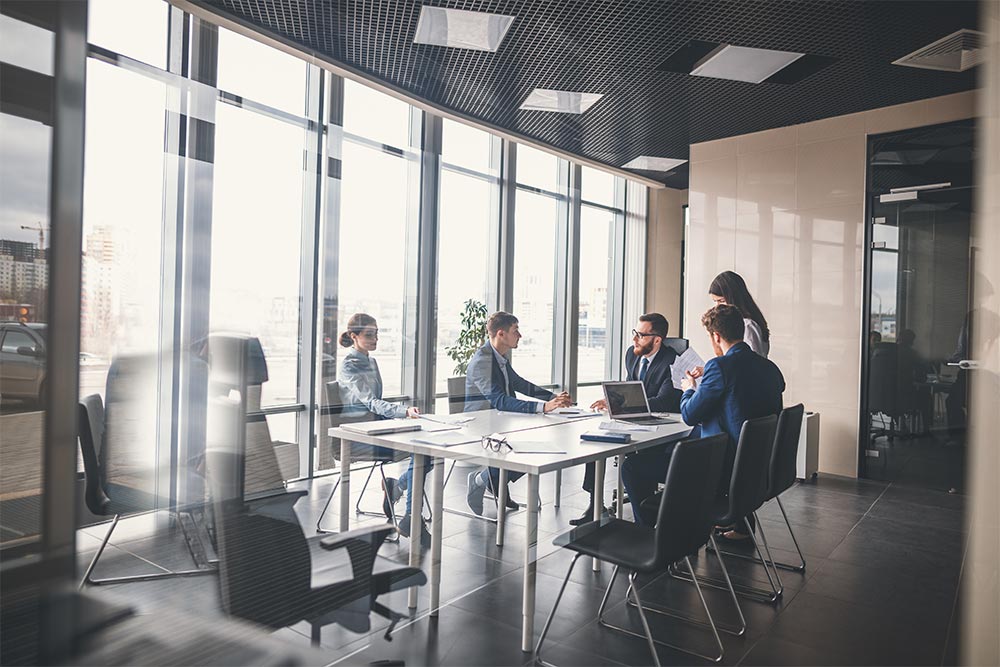 Unauthorized advisers
Unfortunately, in Spain, many unauthorized advisers are offering legal assistance. Use only an independent and authorized Spanish attorney to investigate and advise on the legal status of a real estate, purchase agreement, tax, notary meeting, etc.